Your mental health and wellness are much more important now than ever! And we care!
A new district-wide collaboration, #Rotarians4MentalHealth and the Canadian Mental Health Association (CMHA) are hosting a 90-minute interactive webinar addressing "Overcoming Mental Health Challenges in a Global Pandemic".
All of our Family of Rotary members and friends are welcome to sign up.
Mar 6, 2021 10:00 AM Mountain Time (US and Canada)
Register in advance for this meeting:
After registering, you will receive a confirmation email containing information about joining the meeting.
Weekly Events Digest
Monthly DG & District Update
Water for Peace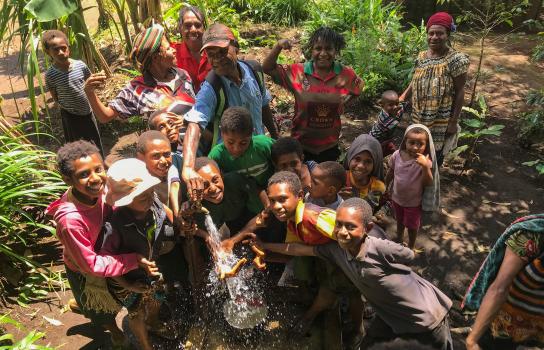 The Supurunda Water Supply Project in Papua New Guinea has been a successful example of how Rotary is advancing peace and providing clean water and sanitation.
Club innovation: The expat experience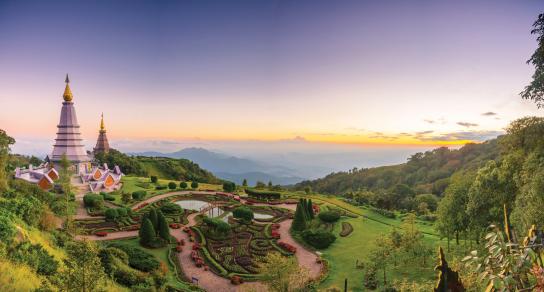 For the Rotary Club of Chiang Mai International, Thailand, virtual meetings were a lifeline.